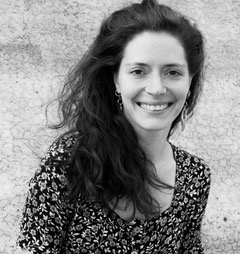 Nona Munnix was born and grew up in Belgium. She's a contemporary dancer and choreographer.
Since 3 years she's a member of the Belgium company Irene K. Cie
In Germany she's performing together with the Tanztheater mobil children and youth pieces.
She studied and learned Modern Dance at Folkwang University of Arts and in different projects from the choreographer Vangelis Legakis in Spain, Asia and Australia.
After this she worked with Tatraum Projekte Schmidt and was part of the creation Das Wesen der Ferne von Eric Eggert.
Together with the dancer Matt Shilcock she created her own piece in a residence at the dance4 international center for choreography in England.
She shot a video clip for the Swedish band the baboon show and worked as a bit player for the German TV series Babylon Berlin.
In the last years she also learned to dance Tango and finished her online studies in integral coaching.
Besides that she is playing Taiko drumming and starting to try out to mix it with dance.
A lot of her Inspiration is coming trough being and moving in Nature.